Ion Exchange Resins
Ion Exchange Resins
Benchmark Technologies offers a variety of resins (ion exchangers) that serve a wide range of applications: water softening, production of pharmaceutical and chemical substances, production of sweeteners, production of dairy products and drinks, catalysis, metal mining, nuclear applications, biological fuel production and more.
 • The resins of Aldex Chemical Company are produced without the use of chlorinated solvents, resulting in very low TOC values.
 • Aldex Chemical Company has advanced R&D capabilities enabling it to develop resins that are custom made to customers' specific needs.

POWER GENERATION
DEMINERALIZATION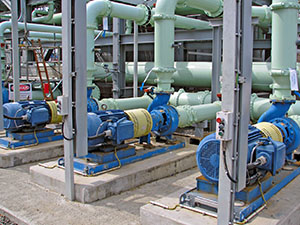 INDUSTRIAL, COMMERCIAL AND RESIDENTIAL SOFTENING
SPECIALTY RESINS AND MEDIA